?Waikato, Thames Valley and King Country Region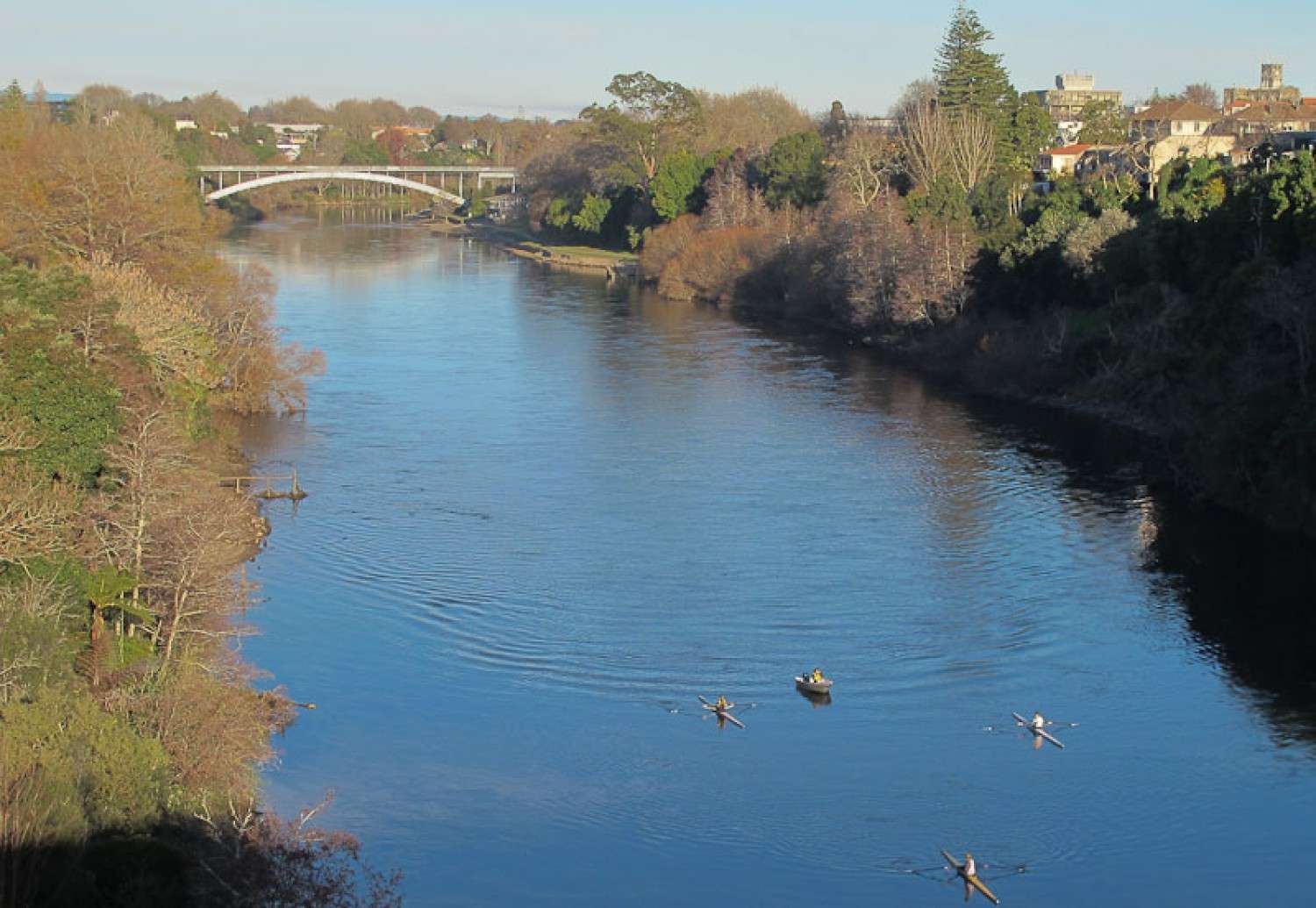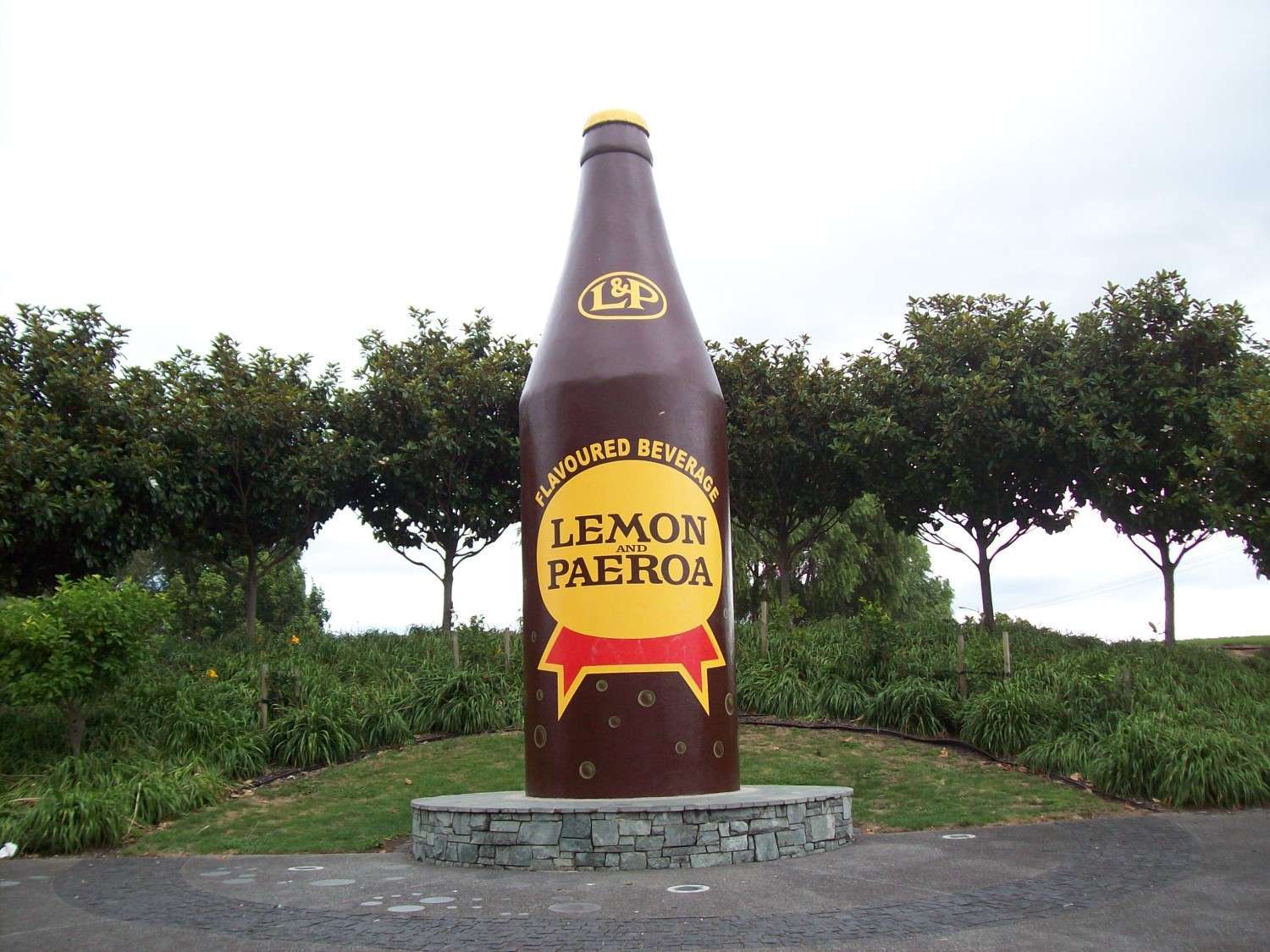 Welcome to the page dedicated to our regional group. We have a huge area geographically, but probably the best one in the country!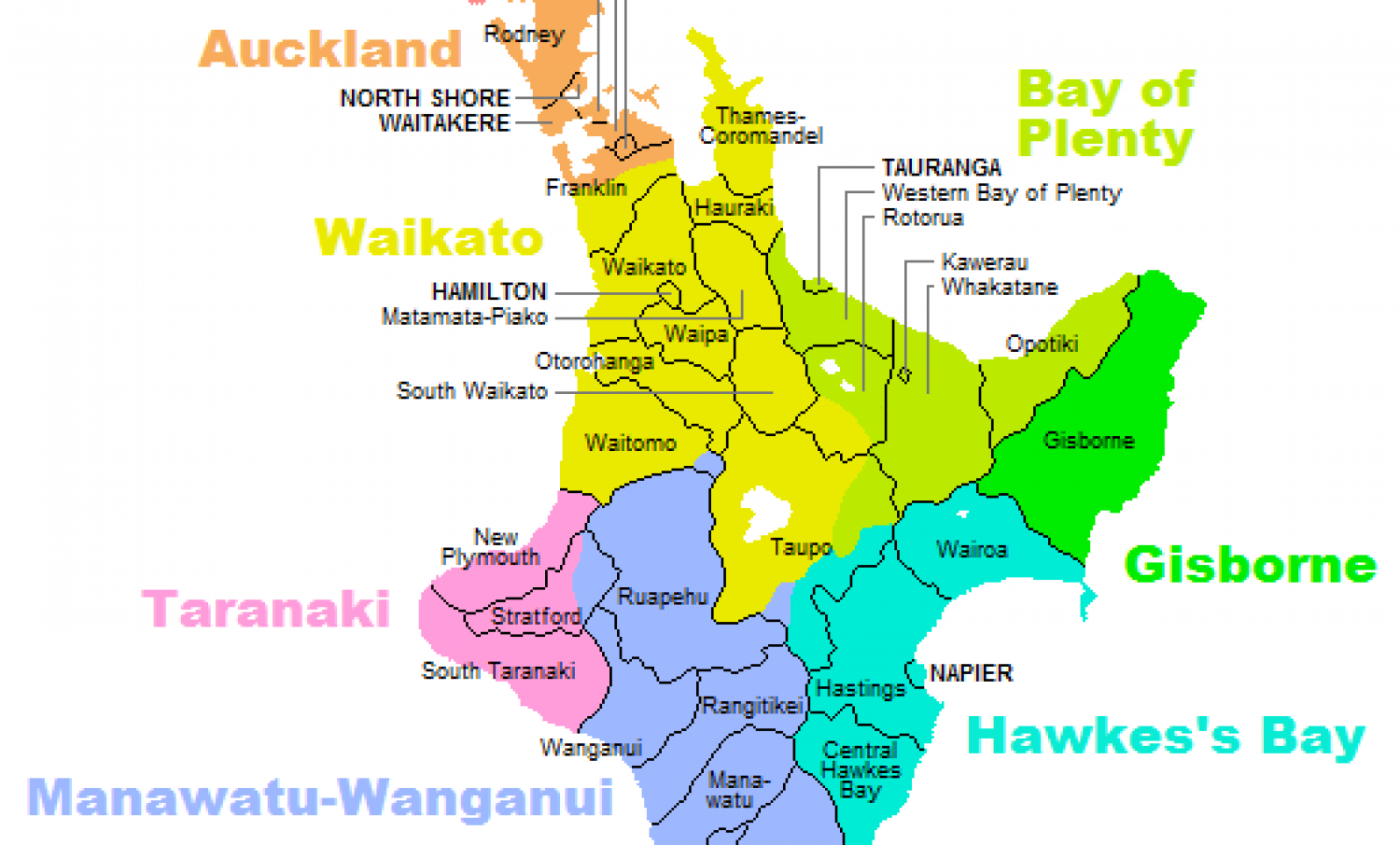 It has been a struggle to get things moving in all areas and we are always on the lookout for new ways to strengthen our group. If you have a meeting running in Hamilton or King Country or are keen to set one up please get in touch and we can work together to do this.

CoroNet DP/AP's are a very collegial group who meet once a term in our various schools - schools includeed in this are Paeroa College, Te Aroha College, Morrinsville College, Hauraki Plains College, Waihi College, Whangamata Area School, Thames High School and Coromandel Area School. Any other schools are welcome to join, please contact [email protected] or 07 862 7579 x206 if you are interested.

Guy Claxton
During the first week of the Term 2 Holidays it was awesome to be invited by Tara Kanji from Sacred Heart Girls in Hamilton to listen to Guy Claxton. Tara is working with staff through "The Learning Powered School - Pioneering 21st Century Education" written by Guy Claxton, Maryl Chambers, Grahma Powell and Bill Lucas.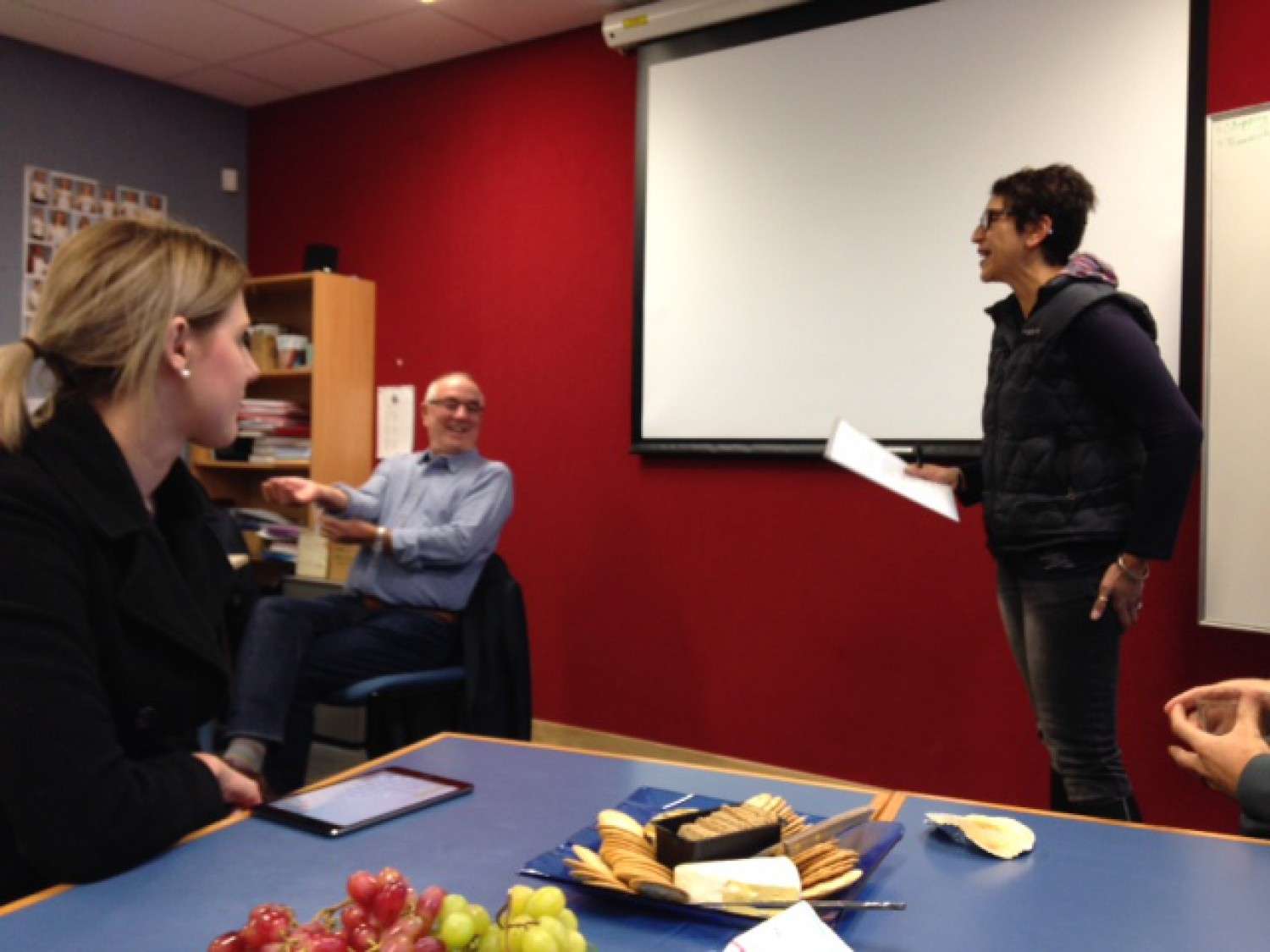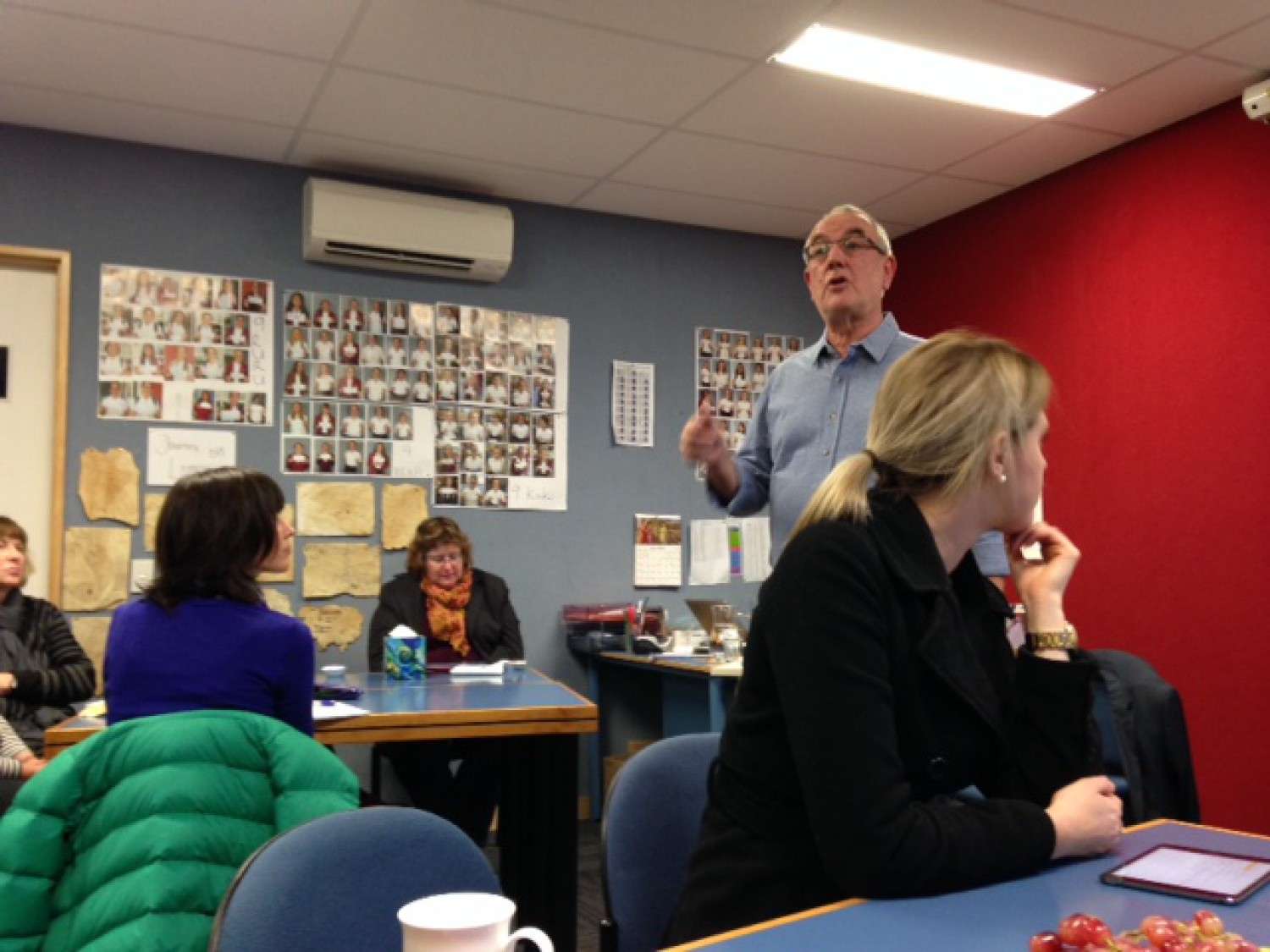 If you would like anything to be added to our page please let me know. Any invitations we receive to events specifically for our area will also appear on this page.
---