NASDAP Conferences
All members are encourged to attend our conferences, for information check out the Upcoming Events Calendar and have a look at some existing conferences below.

Every second year a national conference is held. 2015 saw Auckland as hosts and 2017 New Plymouth as hosts. These regions determine the content and structure of the conference. NASDAP provides guidelines that are helpful to follow but each area adds its own unique location and twist.
The 2017 Conference is being held on the 16th to 18th August 2017. The Theme is Connect17. The conference will be held at The Devon Hotel. Further information can be found at http://www.apdptaranaki.org/ Register so we can see you there!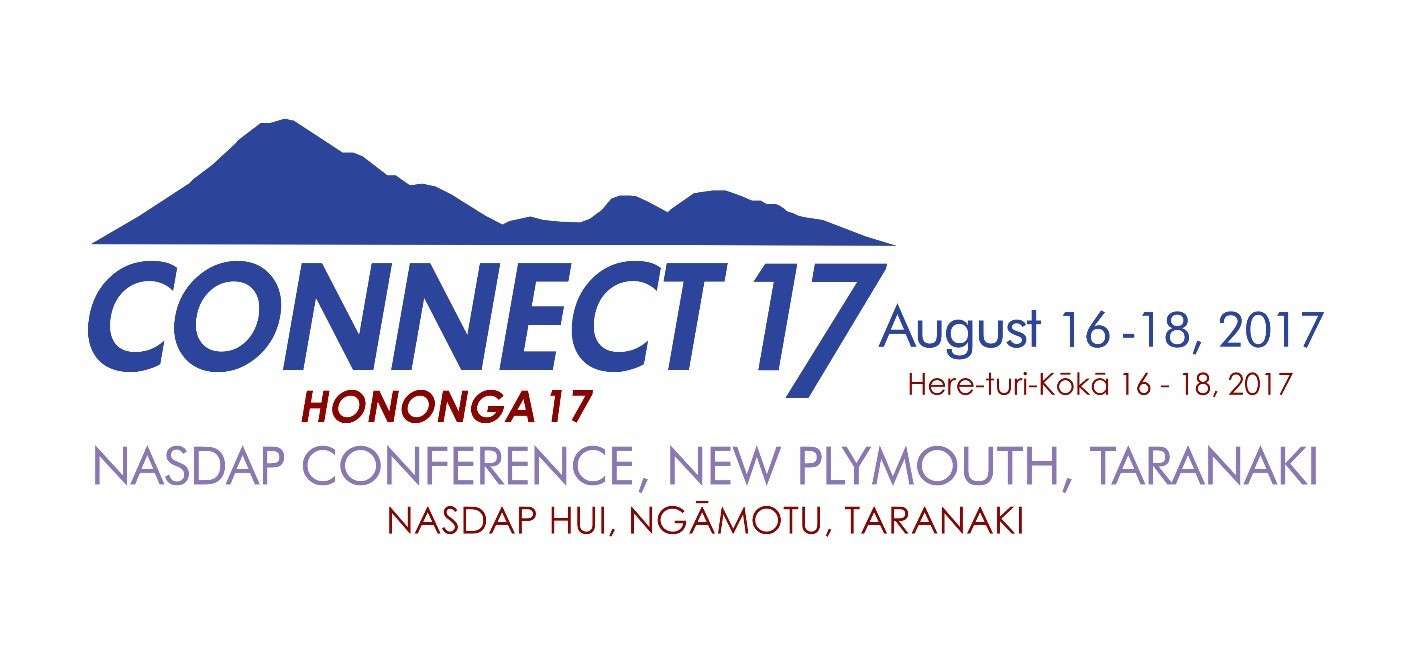 ---